Welcome to besti!

Share your favorite places and help others discover your city's hidden gems.
Our Benefits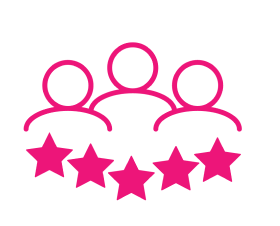 Find Your Ideal Spots
Our carefully curated selections are based on real experiences, offering you true insights to find the best local businesses.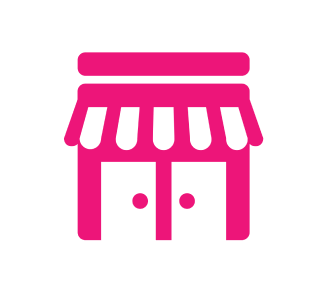 Elevate Your Search
Save time and stress with our expert curation—no more sifting through countless average options.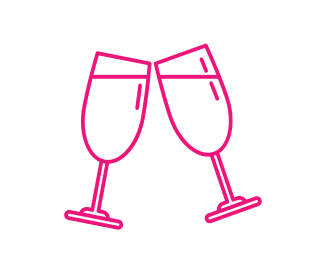 Fuel Small Businesses
We support small businesses, boosting word-of-mouth advertising, fostering connections, and driving community growth.